Prepare your visit to China International Tire Expo in September!
The 14th China International Tire Expo (CITEXPO) will be held from 26th - 28th September at the Shanghai World Expo Exhibition & Convention Centre. Renowned for being the best and most extensive platform in Asia Pacific, it is a great opportunity to connect, and to explore business opportunities with tire and wheel professionals. This year, we are expecting 400 exhibitors and 12000 visitors from around the world.
For those who are still considering a visit, here are FIVE reasons why you shouldn't miss CITEXPO2016.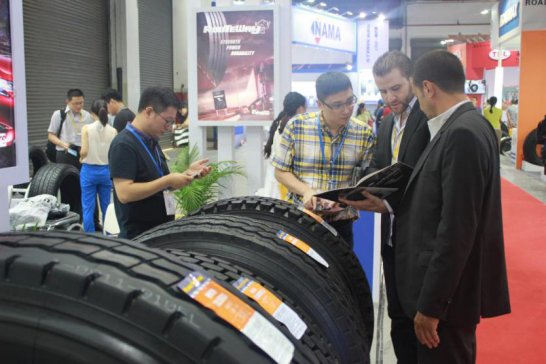 5 reasons you should visit CITEXPO2016
- Largest International Tire and Wheel Show in the Asia-Pacific Region
CITEXPO has been providing a professional and international trading platform specialized for tire and wheel market since 2003. With 350 exhibitors and 12000 professional visitors from 112 countries participating in the last edition, CITEXPO is definitely one of the most significant tire and wheel events in the Asia-Pacific Region.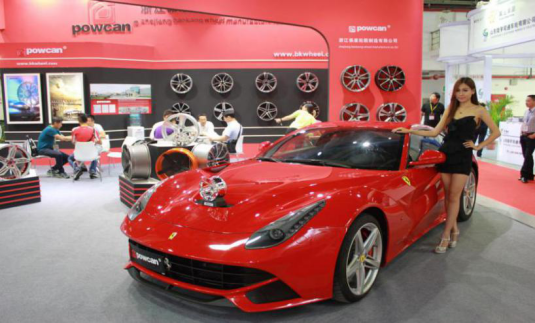 - An Extensive Platform  
Tired to traveling around the globe just to find your reliable suppliers or products in China? CITEXPO might be the solution. CITEXPO 2016 has nearly 400 exhibitors from tire and wheel industries. From high end brands to new start-ups with competitive price and trusty quality, from passenger car to off the road products, from local factories to overseas brands, CITEXPO has all that you need.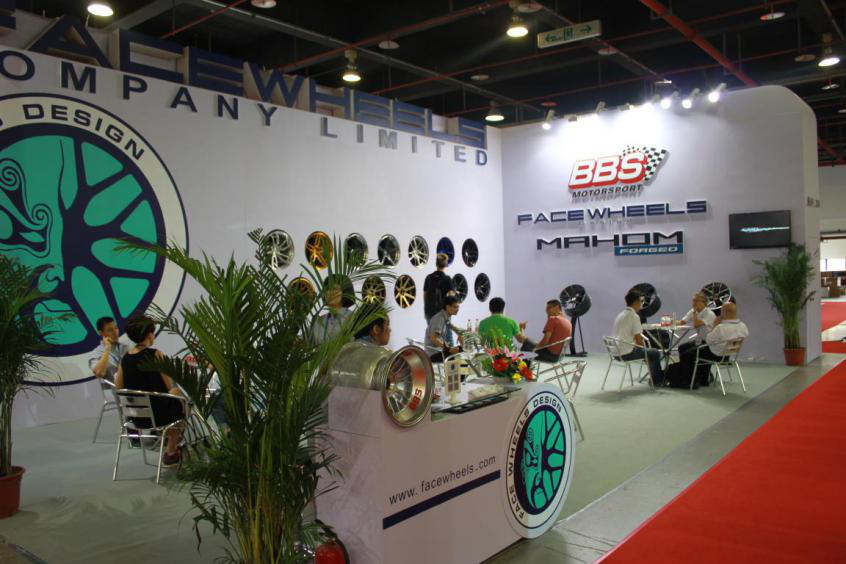 - Unlimited Business Opportunities
We are a platform for you to meet various exhibitors in the show and to expand your network with worldwide and local professionals from 112 countries and regions, ranging from factories owners and agents to service providers. Establish your business connection worldwide through CITEXPO 2016.
- Make the right decision at the right place
Place matters! CITEXPO is moving to Shanghai World Expo Exhibition & Convention Centre this year, with a total exhibition space of 45,000 square meters. Now you can connect to your prospective business partners in a more convenient environment with the upgraded facilities.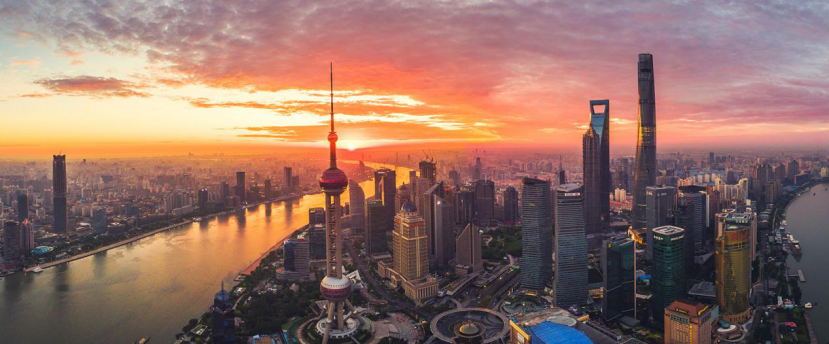 - Explore the magnificent Shanghai
Located at the estuary of Yangtze River, Shanghai is the most influential economic, financial and international trade center in Eastern China. The multicultural flair endows Shanghai with a unique glamour. New skyscrapers and old Shikumen lanes together draw the skyline of Shanghai. Western customs and Chinese traditions intertwine to form Shanghai's culture. Visit CITEXPO, splurge on cocktails gazing out from a rooftop bar on the Bund over the Huangpu River to Pudong's space-age night scene while meeting your new business partner. Shanghai is such a wonderful city you will never get enough.
Dates : 26 - 28 September, 2016
Venue : Shanghai World Expo Exhibition and Convention Centre 
Reliable International Exhibition Services Co., Ltd.
We look forward to seeing you at CITEXPO 2016.
For further information, please visit the official website at http://www.citexpo.com.cn or email: citexpo@reliable.org.cn / Tel.:+86(0)10-8589-8181